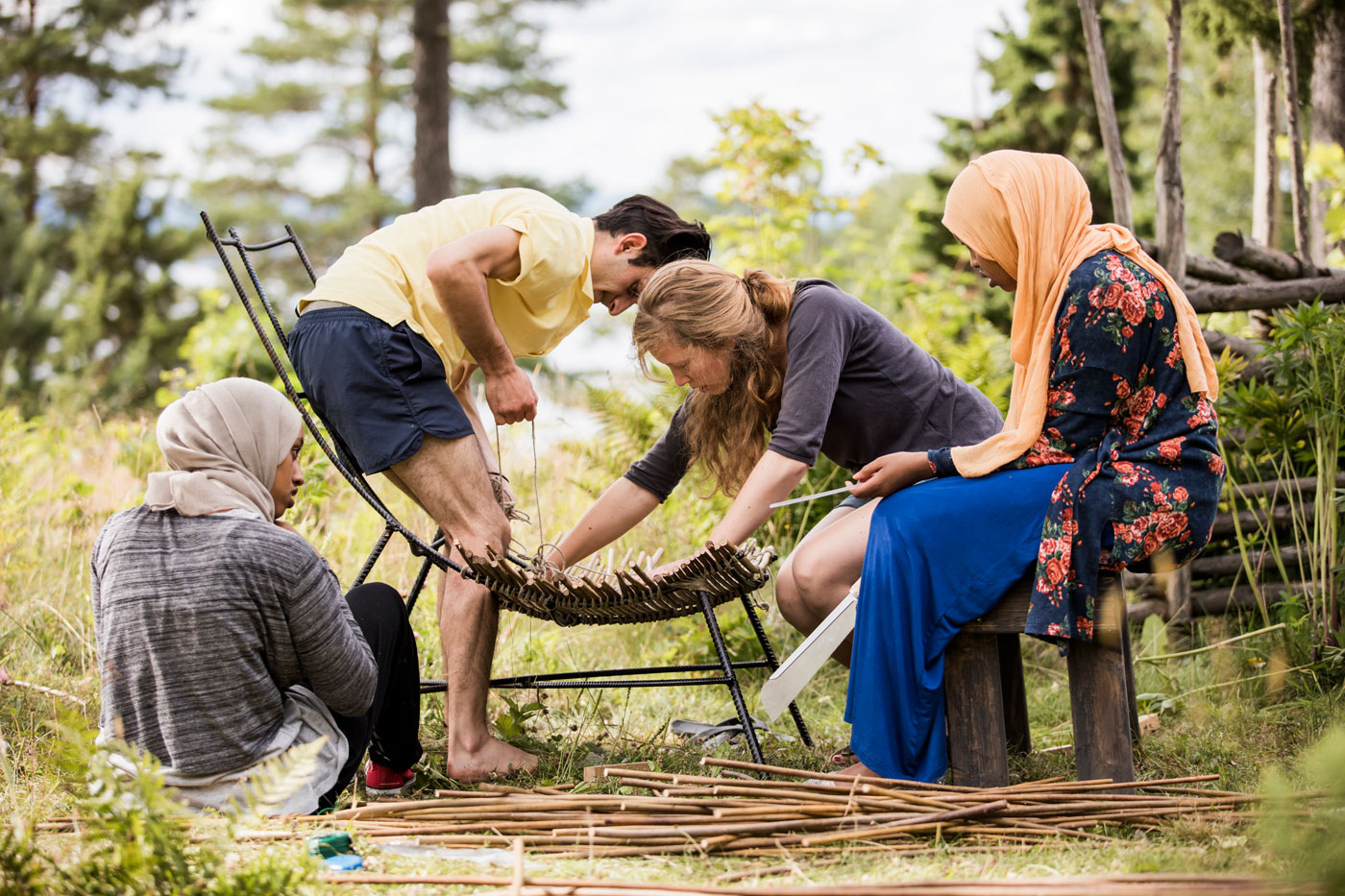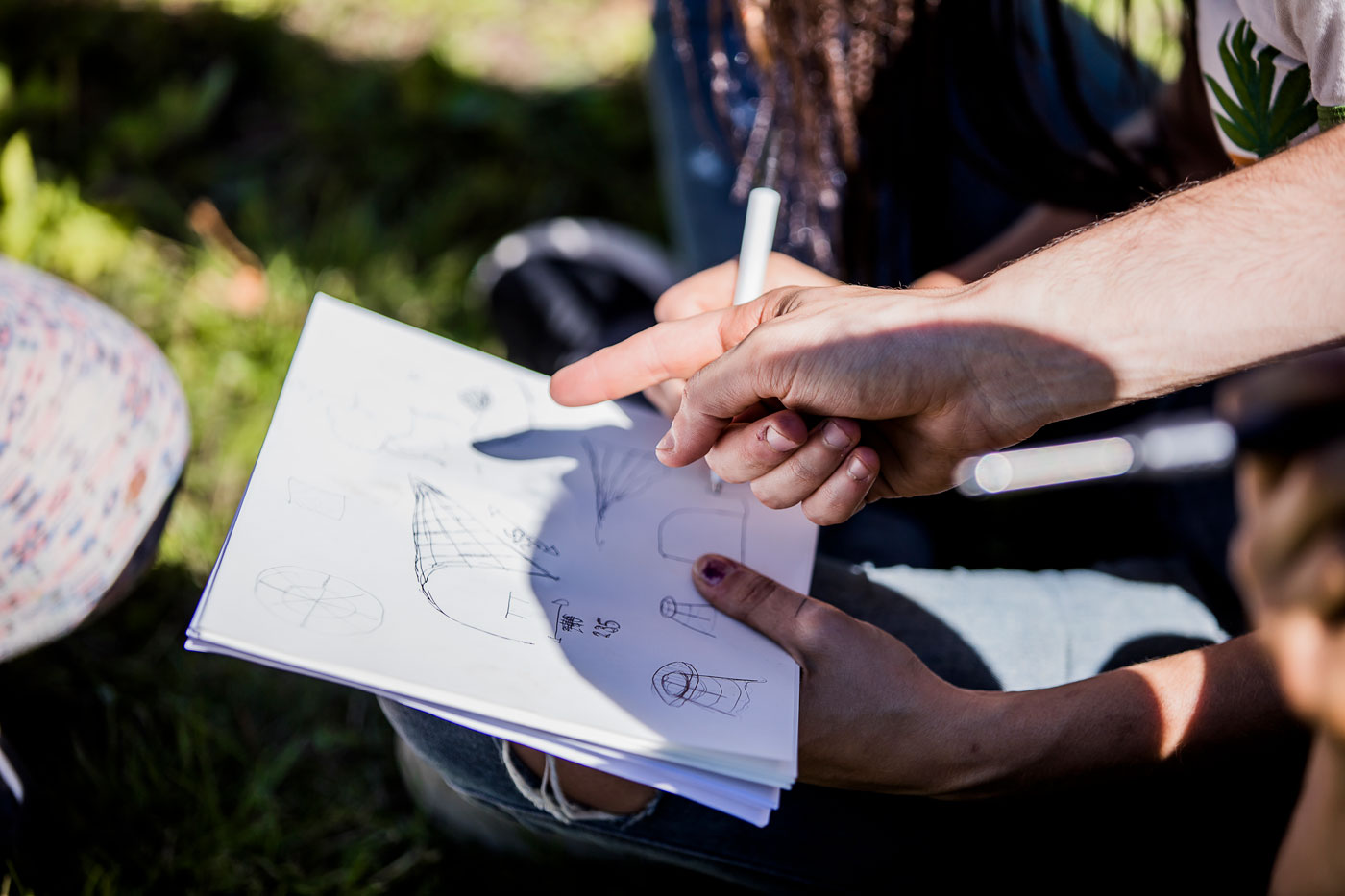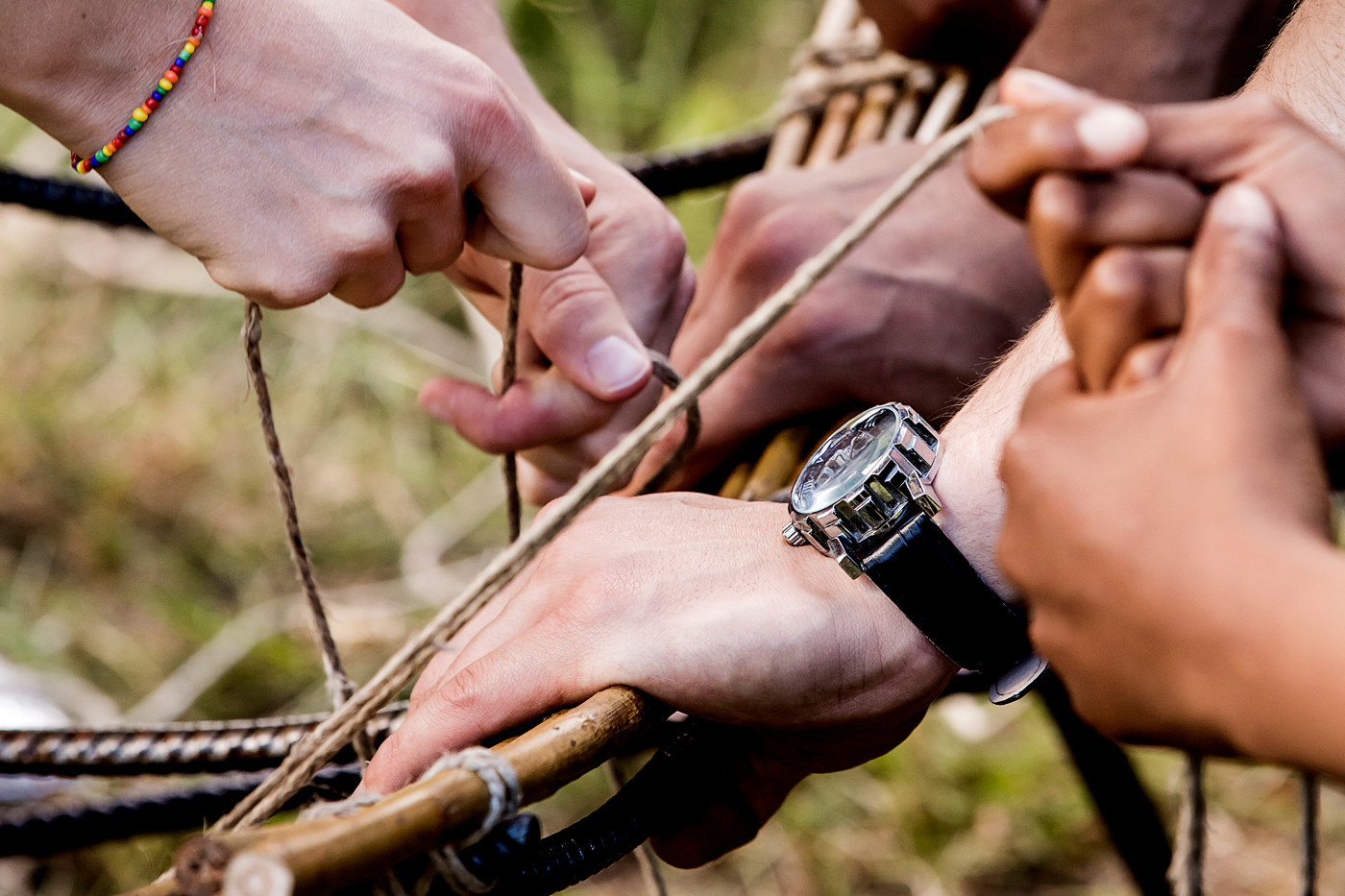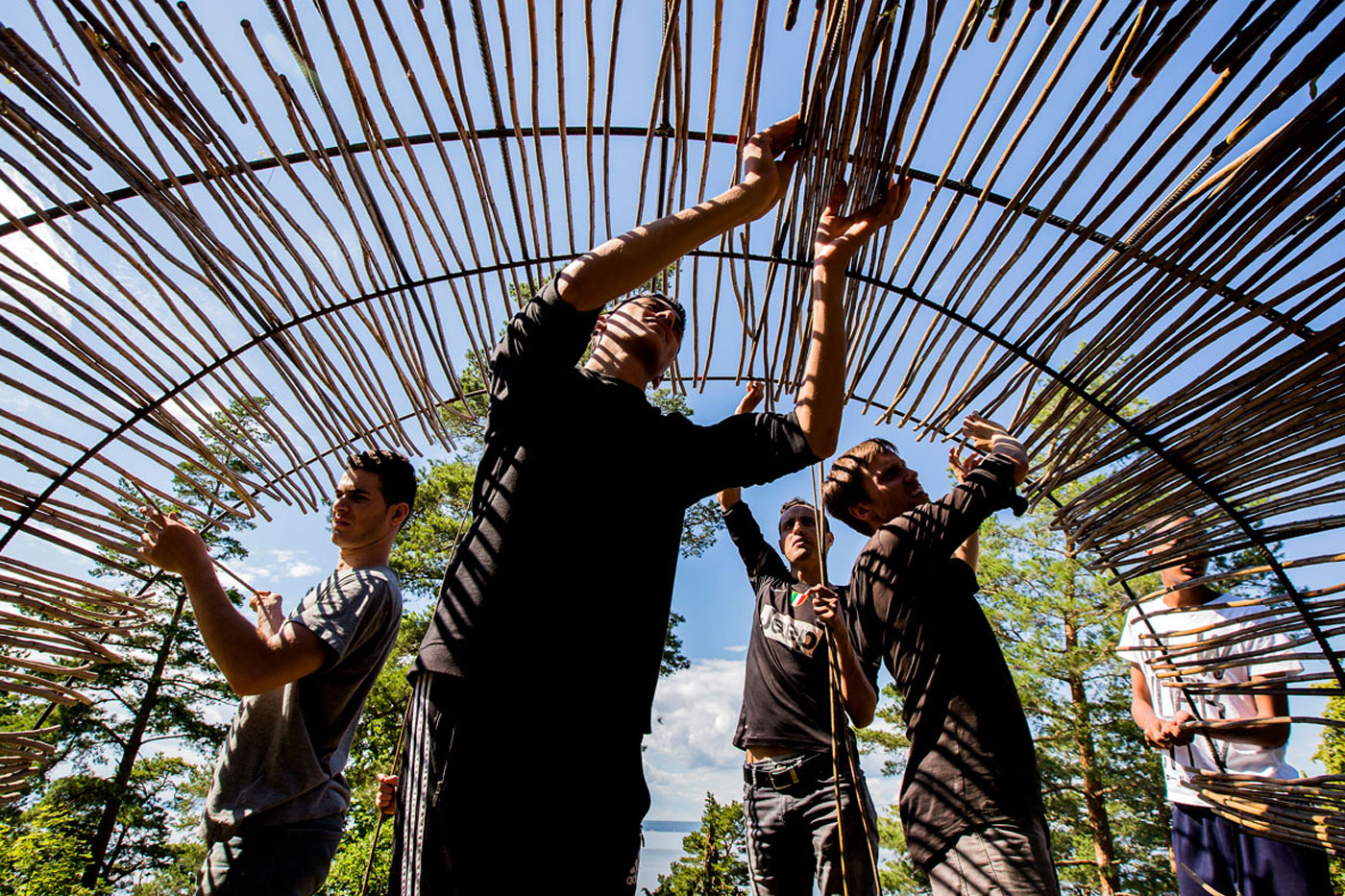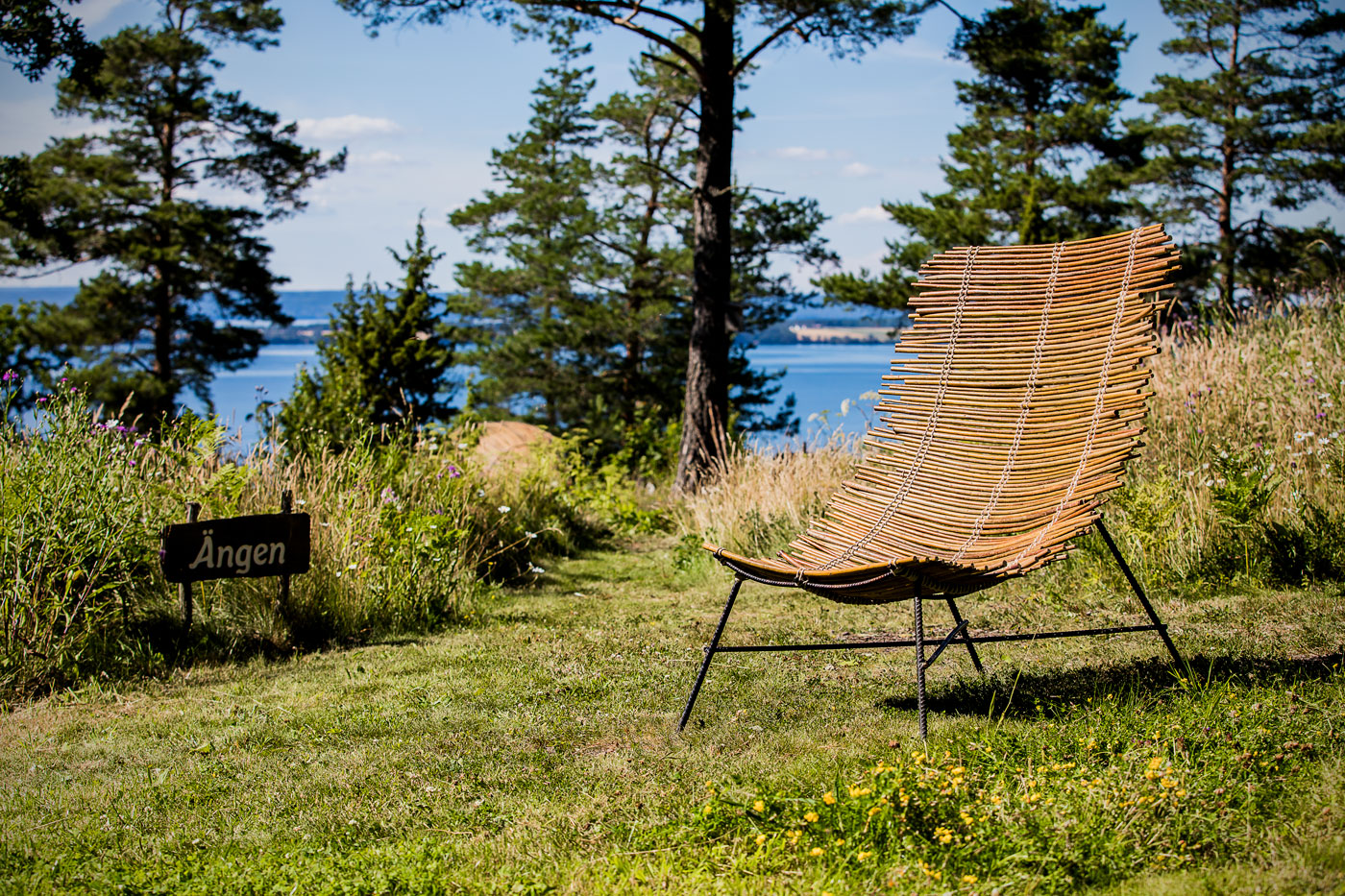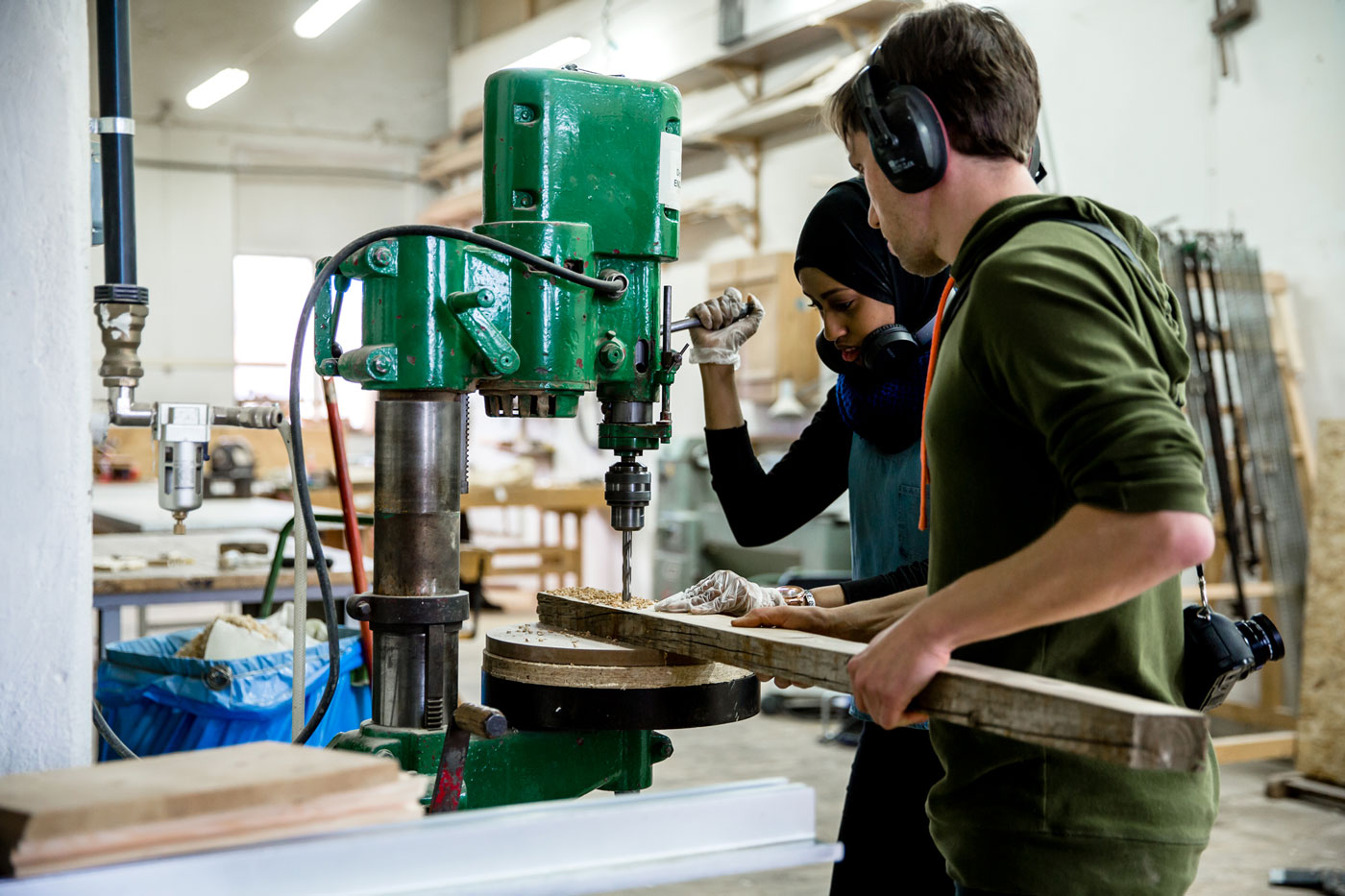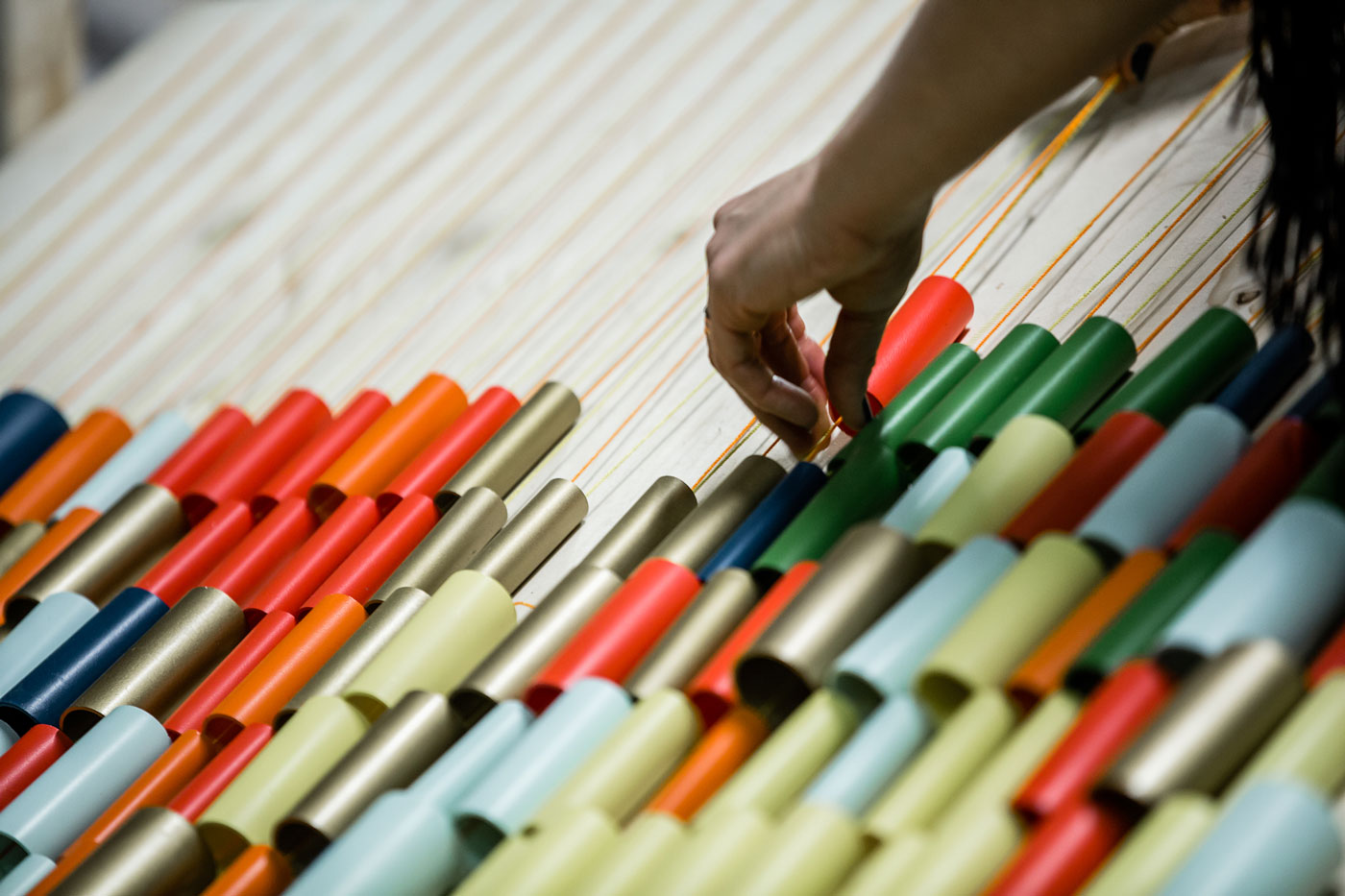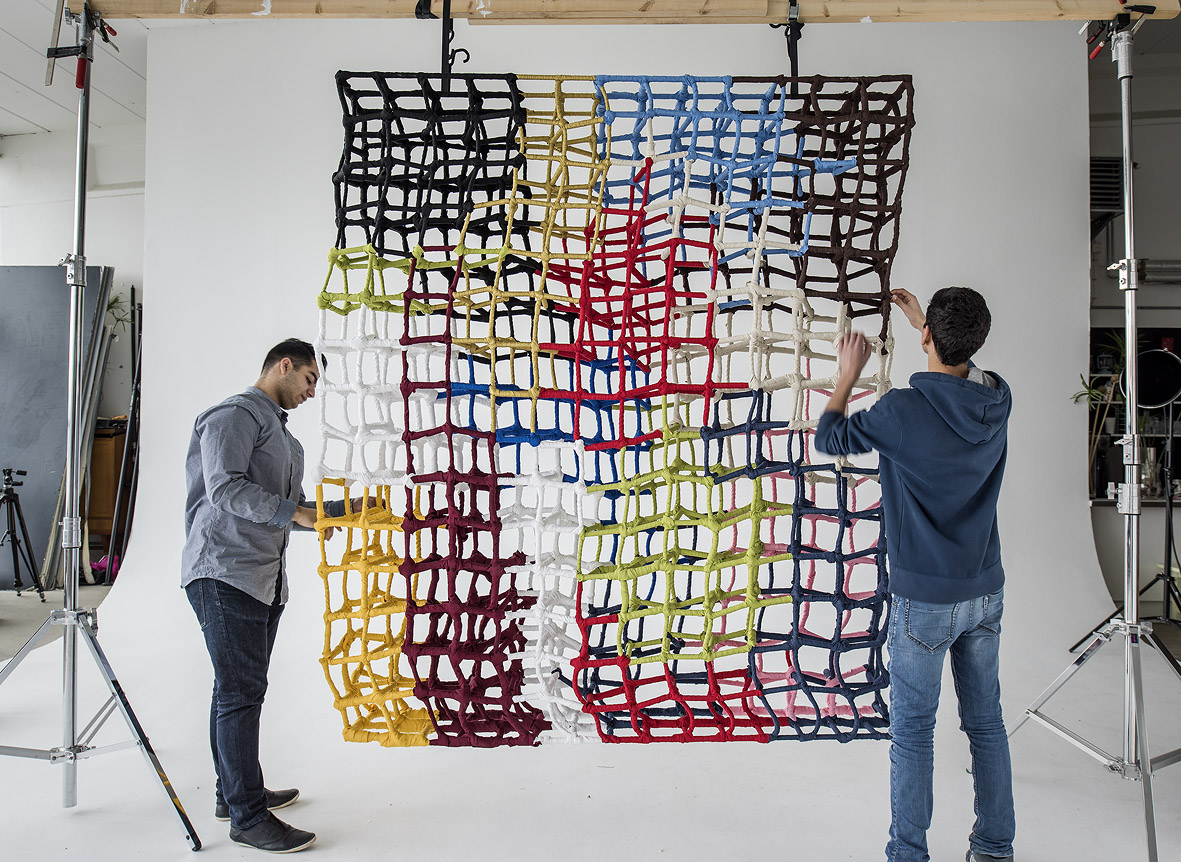 SkaparKollektivet Forma:
a multi-cultural makers collective
Forma, which means "to make," began as a dialogue about how art, craft, and design can work as a tool for integration and community building for youth who have migrated to Sweden. The collective is based in Lund and Malmö and there are approximately 80 people actively involved in Forma, who regularly attend and lead workshops, which can range from art installations, to place making projects, to music, to furniture. Petter is co-founder of Forma and Joshua is a project facilitator.
Date: 2014 - present
Website